Join the HealthTech Nordic community
HealthTech Nordic is the largest community for healthtech companies in the Nordics, but we're always happy to welcome new startup members and connect with new friends that are equally passionate about enabling the paradigm shift in healthcare. We're also happy to assist any healthtech companies looking to expand to the Nordics and to welcome new investors to our healthtech investor community.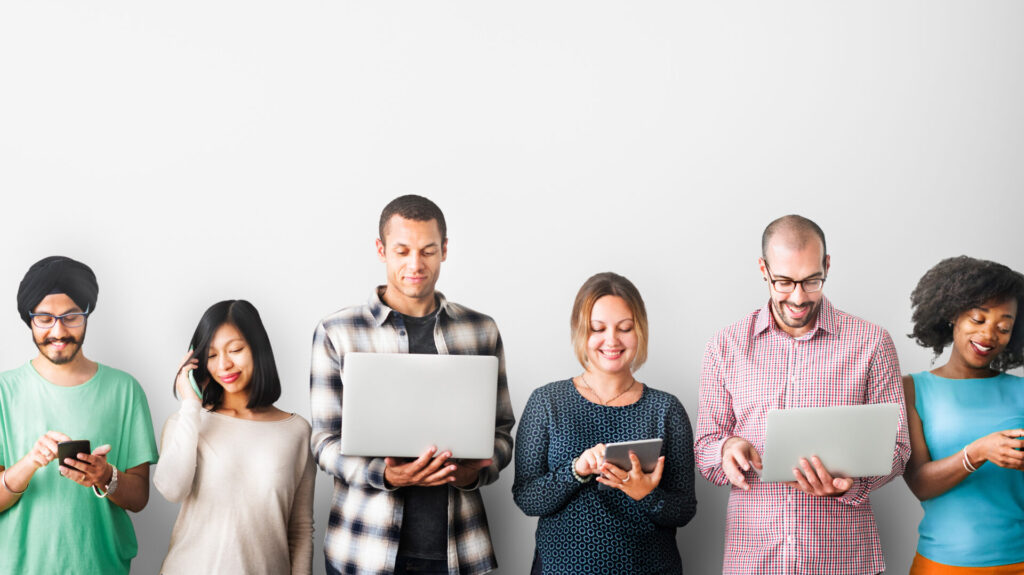 Membership for startups
All startups with drive and passion in the healthtech space, and with international high growth ambitions are welcome to become startup members of the HealthTech Nordic community. A membership in the community gives access to gatherings and seminars on relevant topics and interaction with peers, top level expertise, industry and potential customers.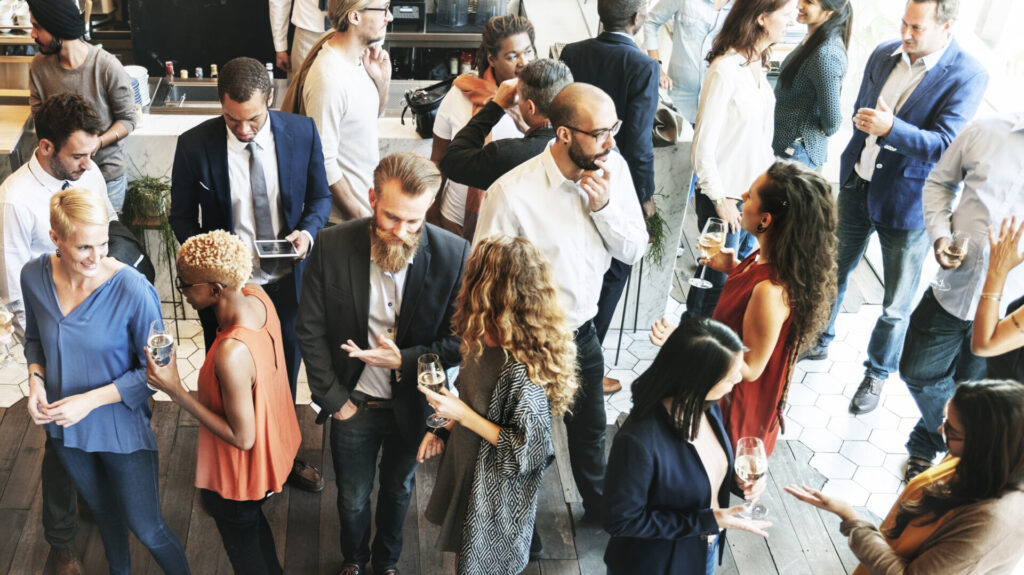 Friends – join the movement
If you are a pioneer in health, represent a healthcare provider or an established industry, or if you are a consultant or innovation actor, we'd be happy to welcome you to the healthtech movement and the HealthTech Nordic community as a friend. We'll then keep you up to date on all matters healthtech as well as the startup members' progress, and you will of course be invited to take part in exciting events and inspirational meetings.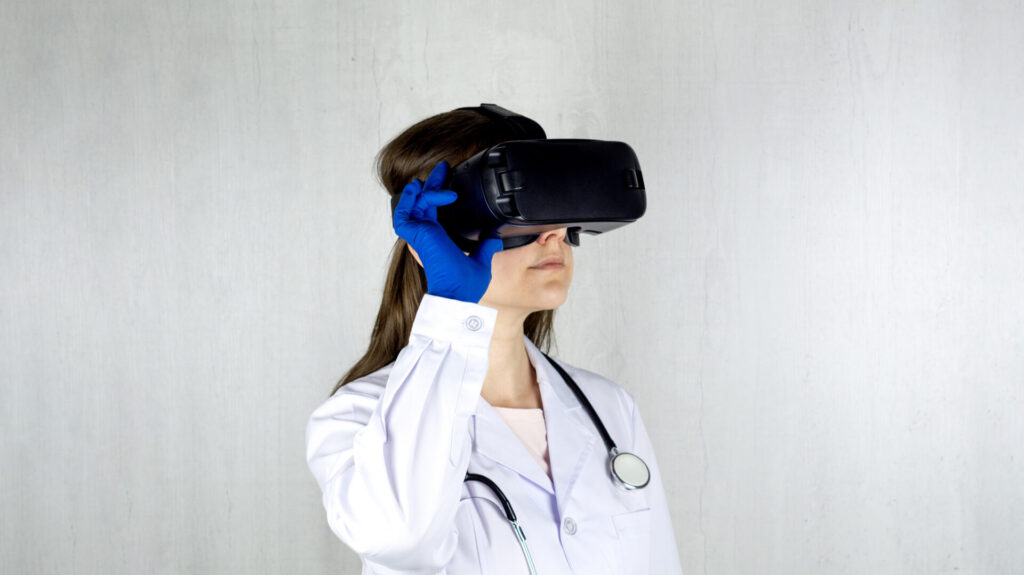 Expand to the Nordics
Are you a healthtech company on the rise and looking to expand or set up an office in northern Europe? Let us help you successfully establish your business in the world's healthtech hotspot – the Nordics, a region with extensive know-how and opportunities to grow your business in healthtech.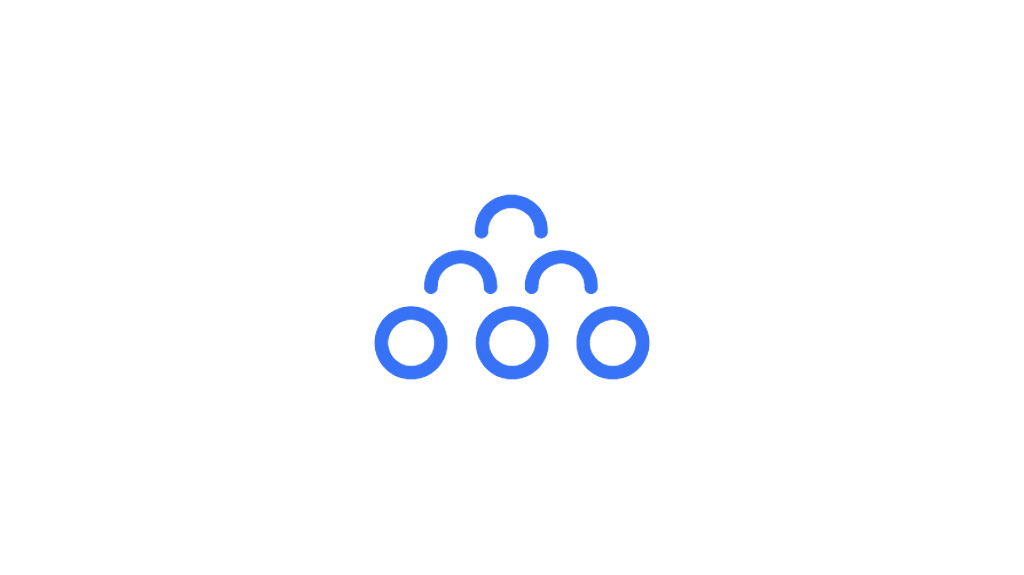 Investor community
HealthTech Nordic is maintaining an investor community where investors and startups within the healthtech space can meet digitally to discuss future collaborations. We also host an annual matchmaking event called the Capital Days.
For more information and to join the investor community, contact HealthTech Nordic's Christer Månsson at christer.mansson@skane.se.