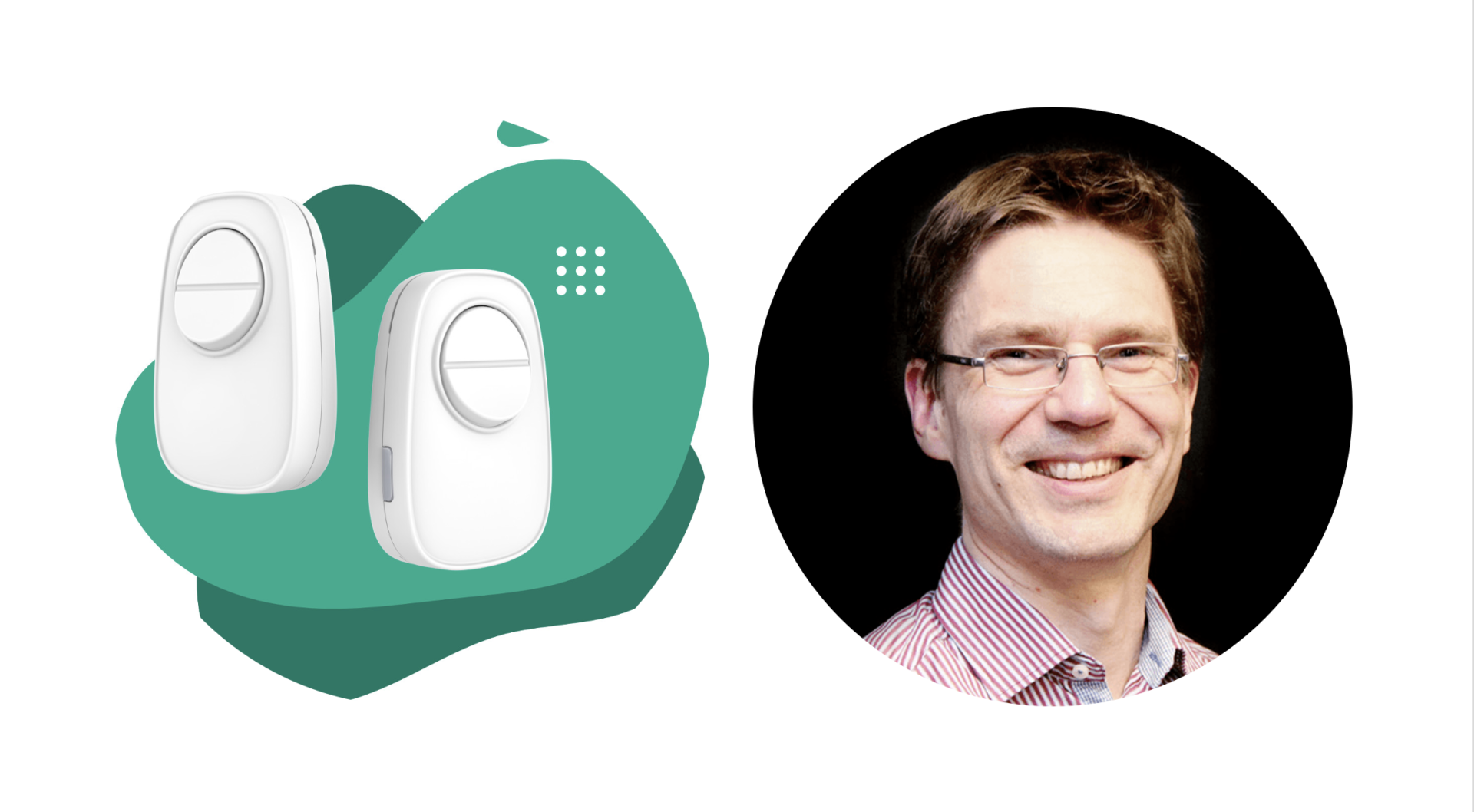 Smart pill tracker reduces missed doses by over 80%
Posted on juni 16, 2022
According to the World Health Organization (WHO) 50 percent of patients miss taking their medicine. Among many reasons, forgetting is the biggest one. And the consequences can be serious: unplanned pregnancies, heart failure, psoriasis outbreaks, respiratory difficulties are some. Popit's smart medication tracking solution provides an 81 percent reduction in number of missed medications and enables a 40 percent shorter med-taking time window. This increased adherence and engagement results in improved patient care and better treatment outcomes. Simply put: better health for the patients and money saved for the society.
– This is not only a solution for the patient. For the pharmaceutical industry and healthcare professionals Popit offers a channel to access the patient, as well as to optimize the outcome of the treatment, which is crucial to be able to measure and claim the real effect, says Teemu Piirainen, CEO at Popit.
Popit Sense is a small, connected device, designed together with healthcare professionals. The device is clipped on to the pill sheet and it uses patented sensor technology to monitor when pills are taken. Medication use is then automatically recorded in the free Popit app, where the patient can follow the adherence. She can also send the dosing data to her healthcare professional. The Popit app sends a reminder only if the patient has missed a pill, so there are no needless reminders. In addition to getting pill consumption data the patient can log pills manually and see the time until next dose. The medication consumption data can be used for research through Popit Cloud.
– Popit can really help improve treatment outcomes, not only by reminding of the daily doses but also by increasing the awareness of when missed doses occur, says Teemu Piirainen CEO at Popit.
A study showed an increased adherence to birth control pills when using Popit's solution: Without the alert system, 46% (11 women) forgot to take one or more pills during the first one-month period. When the on-demand reminder system was turned on during the second month, 8% (2 women) forgot one or more pills.
Popit Sense has a battery life of up to 12 months and a Bluetooth range of up to 30m/100ft. It is a clinically validated, stable solution with unique and patented technology. Popit is CE certified, registered with the FDA and in the process of registering the solution in Australia. The company processes have been audited by some of the world's largest pharmaceutical companies. Popit has won several innovation awards internationally and has been working with several major international pharmaceutical companies to improve adherence for their medication brands.
Popit at HIMSS
As a member of the HealthTechNordic network at the HIMSS conference in Helsinki Popit will present in pavilion 410 and in conference room 207, 15 June 1.30-2.30 pm.
Contact: Timo Heikkilä, COO & Founder, Popit timo@popit.io +358 50 487 3728